Watch out for the new and trending 'On Demand of Anything-Anytime-Anywhere'. With startups likeMagic, Operator and Jugnoo Fatafat promising the delivery of even stars on the doorstep of their customers, this smart world is entering the next era of getting everything in one tap. What else can outrun this? We are still wondering…
Juggernaut's Insight:
Cross-border peer-to-peer (P2P) bitcoin lending platform BitLendingClub, is looking to disrupt the growing lending industry with a unique model that should oust bad players while providing a better framework for good borrowers.'
Reserve, the restaurant reservation company that launched this past fall out of Garrett Camp's "startup studio" Expa, acquires Zurvu and HAIL.
Indonesia's Bistip, which is short for Bisa Titip (translated to English as "Can Entrust"), announced today that it closed a seed round of funding of an undisclosed amount from a private equity investor.
Industry News
Don Draper may be departing the airwaves soon, but the Cocktail Culture is still very much alive and well – and growing. And so is Thirstie. But Thirstie is not only an on-demand wine and spirits delivery service, although, having partnered with over 100 liquor retailers in major cities across the U.S., of course they can deliver wine, beer and spirits where you want it, when you want it.
Industry News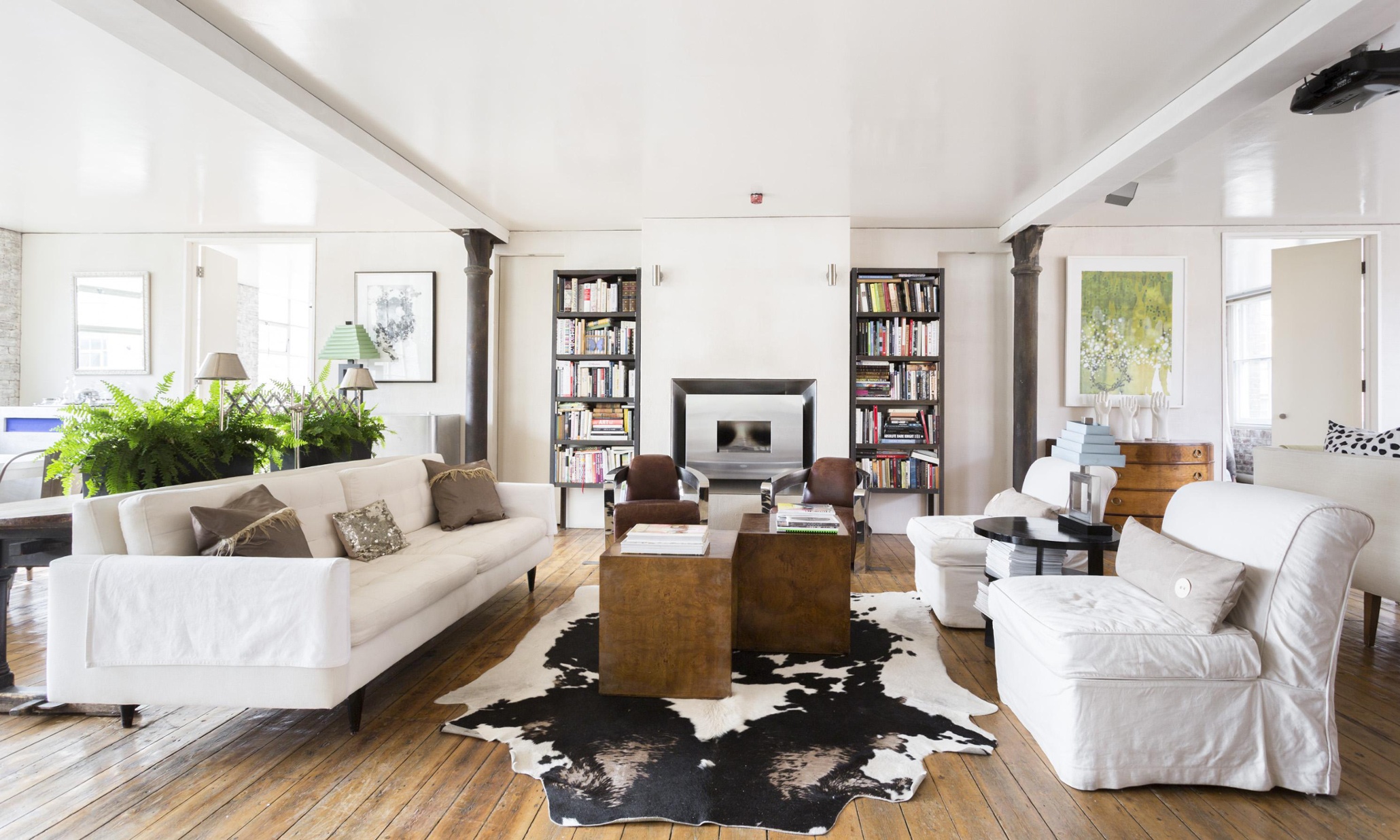 We're becoming a nation of renters. Instead of buying a car, savvy Brits hire one from Zipcar. Forget hoofing off to B&Q on a Sunday for a stepladder that we'll use once then confine to the loft, now we log on to Streetbank – a website that allows people to give away or lend goods to their neighbours.
Industry Experts
Online marketplaces like eBay and 1stdibs and Alibaba and even Etsy – and more recently Groupon and Square – have put in place their own omnichannel onramps for merchants who are part of those marketplaces.
Success Story
Thirstie, an on-demand wine and spirits delivery company, is working towards connecting Liquor Retailers and Customers via web and mobile based application. Not only this, this on demand startup also offers cocktail recipes, wine tasting notes and other cool things to keep its customers updated with the latest cocktail culture. In conversation with Devaraj Southworth, Founder and CEO of Thirstie.
Subscribe to stay ahead with the latest updates and entrepreneurial insights!
Subscribe to our newsletter
Get access to the latest industry & product insights.